Photo: Fiona Brading from the NZRPA connects with players overseas.
New Zealand players who go overseas to play rugby now have their own dedicated Personal Development Manager who can help them prepare for going overseas, support them while they are there and as they prepare for their next career.
Playing overseas
Fiona Brading is the NZRPA overseas and careers specialist Personal Development Manager. Along with your Agent, new club and players who are already overseas, she can help you prepare for your international move by providing you with valuable information on what you and your family can expect. Fiona can also provide you with a checklist of key things for you to deal with before you leave New Zealand, and she can connect you to players who are already in the country you're heading to so you can ask them any questions you may have.
Hanging up the boots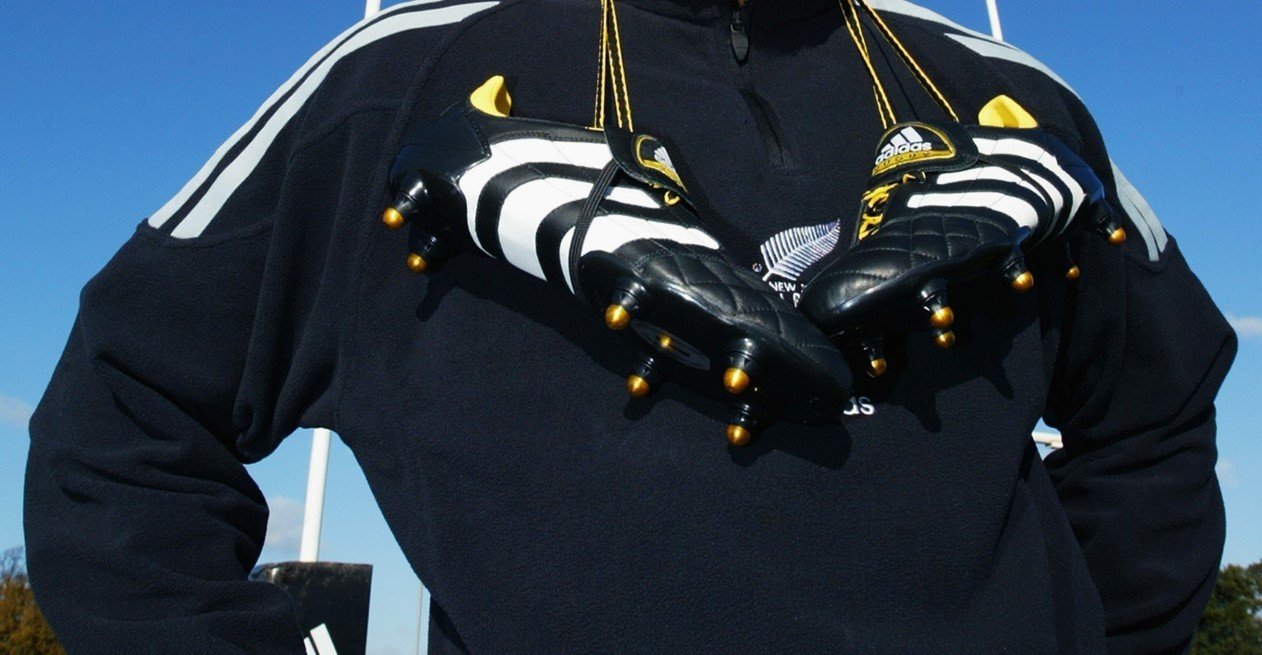 The NZRPA understands that changing careers after rugby can be exciting and challenging. It can also cause a mixture of many emotions. Research shows that players who work on this while they are still playing have a far more postive experience as they transition into their next career. Players are encouraged to work on this through the Personal Development Programme. Some players have a plan that they work towards while still playing, while some have no idea what they want to do so as the end of their playing days approaches they become more proactive. Regardless of what situation you find yourself in, the NZRPA is here to help you navigate through this change.
For advice, support, networking or career planning as you transition into your next career, please contact Fiona.Brading@nzrpa.co.nz to arrange a phone call, WhatsApp or Zoom.
The Rugby Network
The NZRPA has established a club called The Rugby Network for retired players who have hung up their boots. The Rugby Network has been created alongside Pacific Rugby Players to provide support and advice for past players who have played rugby in New Zealand and the Pacific Islands.
The Rugby Network Manager is former player Mark Ranby. To be added to The Rugby Network newsletter group, email mark.ranby@nzrpa.co.nz. To find out the services and support The Rugby Network can provide, please click here: /players-zone/players/retired-the-rugby-network