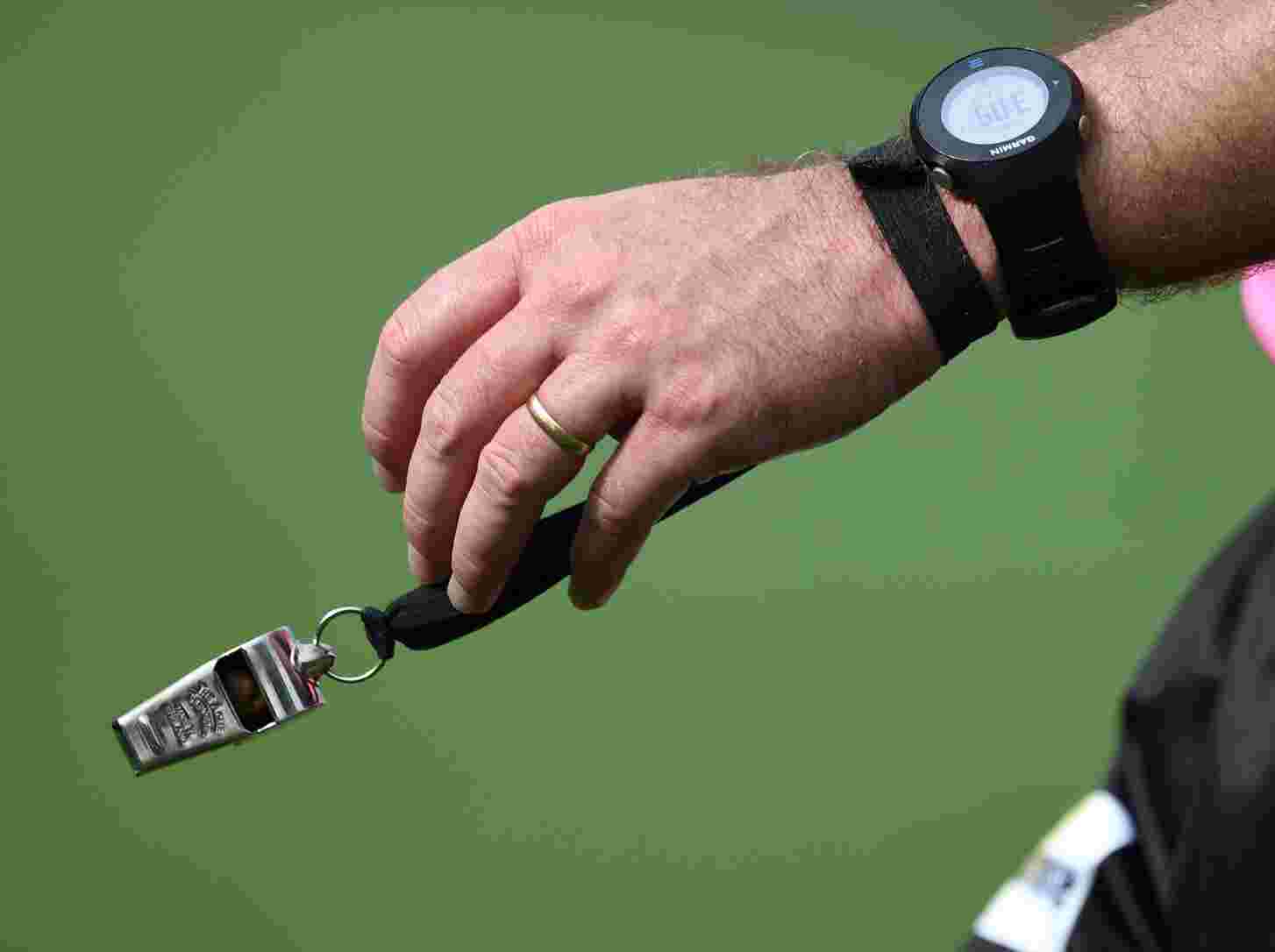 All adult rugby games in the 14 largest Provincial Rugby Unions will be showing concussion the Blue Card this season, in a move by New Zealand Rugby (NZR) to further enhance player welfare.
The Blue Card Concussion Initiative means referees can issue a Blue Card to a player suspected of receiving an on-field concussion during a game. After receiving a Blue Card, the player must leave the field of play and can't return until they have completed a series of mandatory steps, including a three-week stand down from training and playing.
Former Maori All Black, NZ U20's, Chiefs, Blues and Auckland player Sean Polwart who recently retired due to concussion is welcomes the introduction of the blue card said "It is really important you tell people your symptoms and don't try to hide them. A brain injury is very serious and you need to look after yourself."
NZR's Head of Community Rugby, Brent Anderson said player welfare was paramount, and the extension of the Blue Card Concussion Initiative sent a clear message about the importance of looking after players on and off the field.
"The referee has no vested interest in keeping a player with a suspected head knock on the field. Referees will be trained to recognise the signs of suspected concussion.
"Player welfare is everybody's responsibility. While head knocks are relatively rare given the number of matches every weekend, it's important everybody, including supporters, clubs, referees and the medical community, understands how to manage concussion. We need to ensure players don't return to play until they are medically cleared and ready."
The Blue Card Concussion Initiative originated in Northland Rugby in 2014. Anderson said the positive results and feedback from the rugby community in Northland encouraged NZR to extend the initiative throughout the country.
"Implementing the Blue Card requires a collective effort. Referees need to be trained to better recognise the signs of concussion, coaches and players need to support the mandatory stand-down period, and local medical professionals need to help us record, track and report on the injury or suspected injury.
"We are very pleased at the response from our communities so far, people understand what we're trying to do and why it's important to put our players' health first. Our referees have stepped up which is a reflection of their commitment too."
Anderson said the Blue Card Concussion Initiative applied to all adult rugby within the Mitre 10 Cup Provincial Unions, and they can also choose to use the Blue Card in age grade rugby. Heartland Unions were also encouraged to take part, and three have opted to do so.
He said some Provincial Unions have implemented the Blue Card into secondary school competitions.
"This is the first year we have made it compulsory for adult grades and over time we would like to see it become the standard for the community game."
About Blue Card Concussion Initiative
The Blue Card Concussion Initiative extends NZR's player welfare programmes which includes compulsory RugbySmart safe technique training for all coaches and referees at all levels of rugby. RugbySmart will be extended to include players this year, following the expansion of the RugbySmart partnership with ACC.
When a player is issued with a Blue Card by the referee, they must leave the game, and can't return to play in that match.
The player must then:
• Rest until there are no on-going symptoms
• Complete the minimum stand down period (21 days for adults, 23 days for under
19 players)
• Undertake the Graduated Return to Play Protocol
• Obtain medical clearance to return to play
Please note in all professional rugby in New Zealand a trained medical doctor is present during matches to assess head knocks and suspected concussion. Therefore, the Blue Card does not apply.