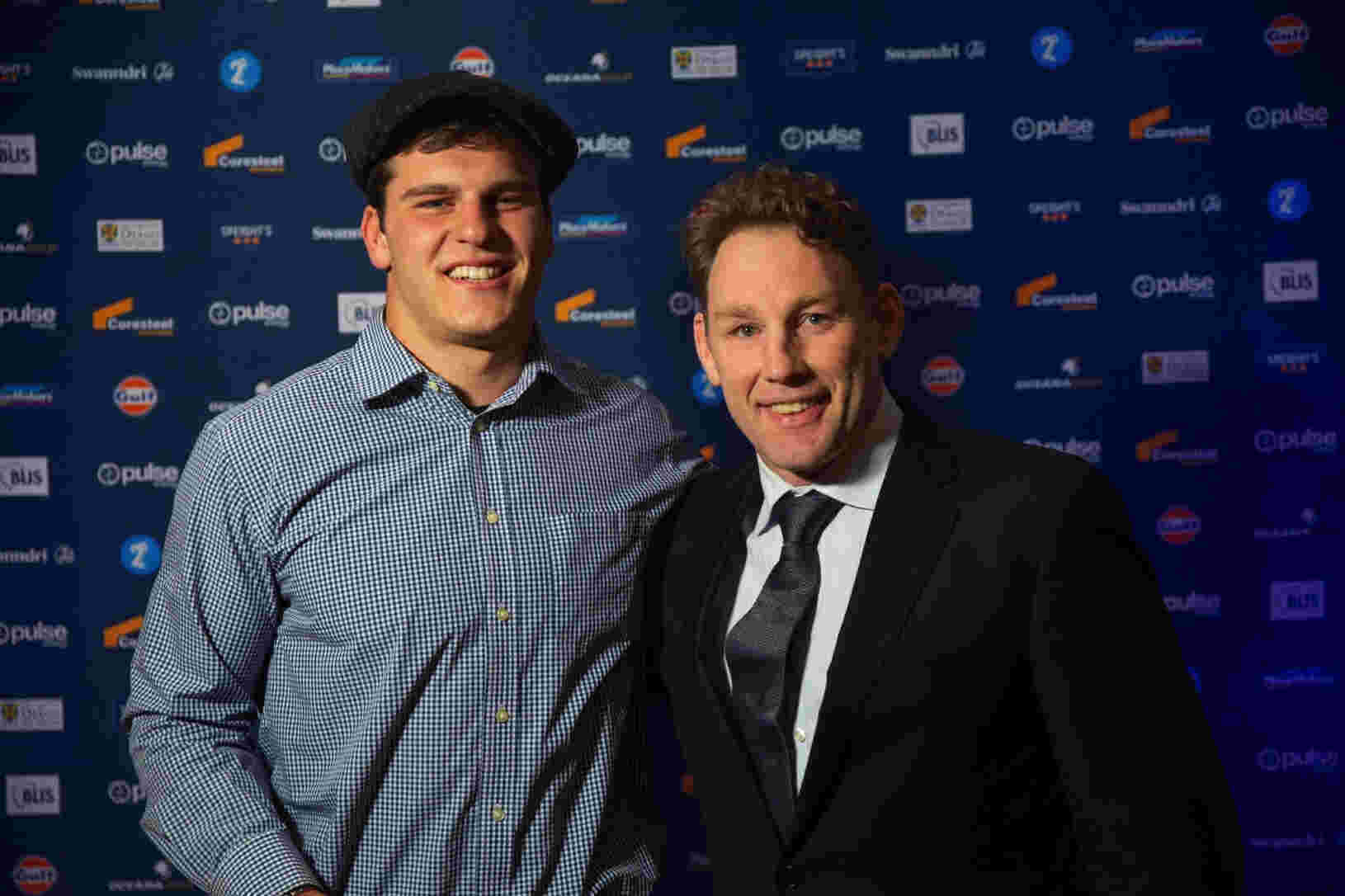 Dillion Hunt has won the Highlanders inaugural Excellence in Personal Development Award at the recent Highlanders Awards evening. The award recognises a player who has looked to extend themself away from the rugby field in other areas of their life. Dillion has taken up every opportunity that was presented to him in addition to being procactive and creating his own.
As part of his personal development Dillion has completed a Day Skipper Course, including UHF Marine Radio and In Water Survival, aPADI Open Water Dive Certificate his PADI Free Dive Certificate, his first travel documentary 'Landers in Japan', studied a Cousera History paper online, submitted an application to be a mentor in the Buddy Programme run by Presbyterian Support Otago and last August graduated with a Bachelor of Surveying from the University of Otago.
Highlanders Personal Development Manager Mark Ranby said, "Dillion is an inspiration to others and truly understand the value of extending himself off the field and making the most of constantly learning and growing."
Dillion Hunt was humbled by the award and surprised to be recongised for his personal development pursuits.