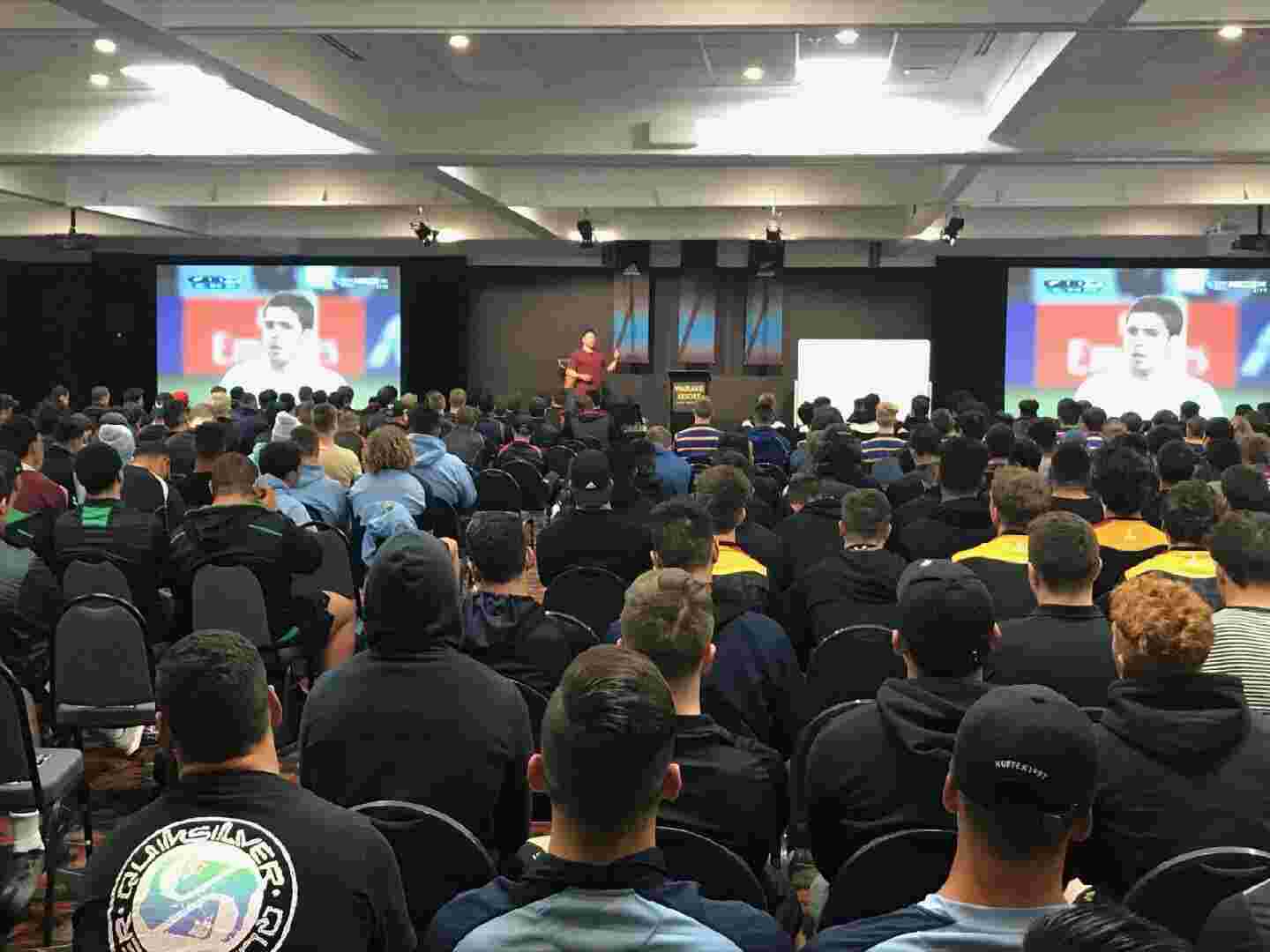 Over 400 young players from Provincial Unions around the country took part in the annual Jock Hobbs Memorial National U19 Tournament in Taupo last week.
The week was a mix of exciting rugby, off field education and camaraderie. The week provided the players with an introduction to the next level of expectation in a concentrated rugby environment. Matches were played on Saturday, Wednesday and Saturday with a formal welcome dinner on the Sunday night.
During the week the off-field education included Nathan Wallace who informed the young group about brain development. Former All Black Keven Mealamu addressed the players about leadership and ran a workshop which included decision making in which he walked them through parts of his play of the 2011 Rugby World Cup final.
Taupo District Council covered off road safety, the importance of getting your driver's licence and insurance while Mental Skills guru David Galbraith covered off mental wellbeing, values and purpose.
The event was attended by the family of the late Jock Hobbs including his wife Nicky, daughter Emily Downs and grandchildren.
Emily said "It was a real privilege to be a part of such a positive week of rugby. The tournament provides a great opportunity for a week of learning and development both on and off the field for players, coaches and referees."
Auckland claimed the Graham Mourie Cup and Counties Manukau won the Sir Michael Jones Trophy.