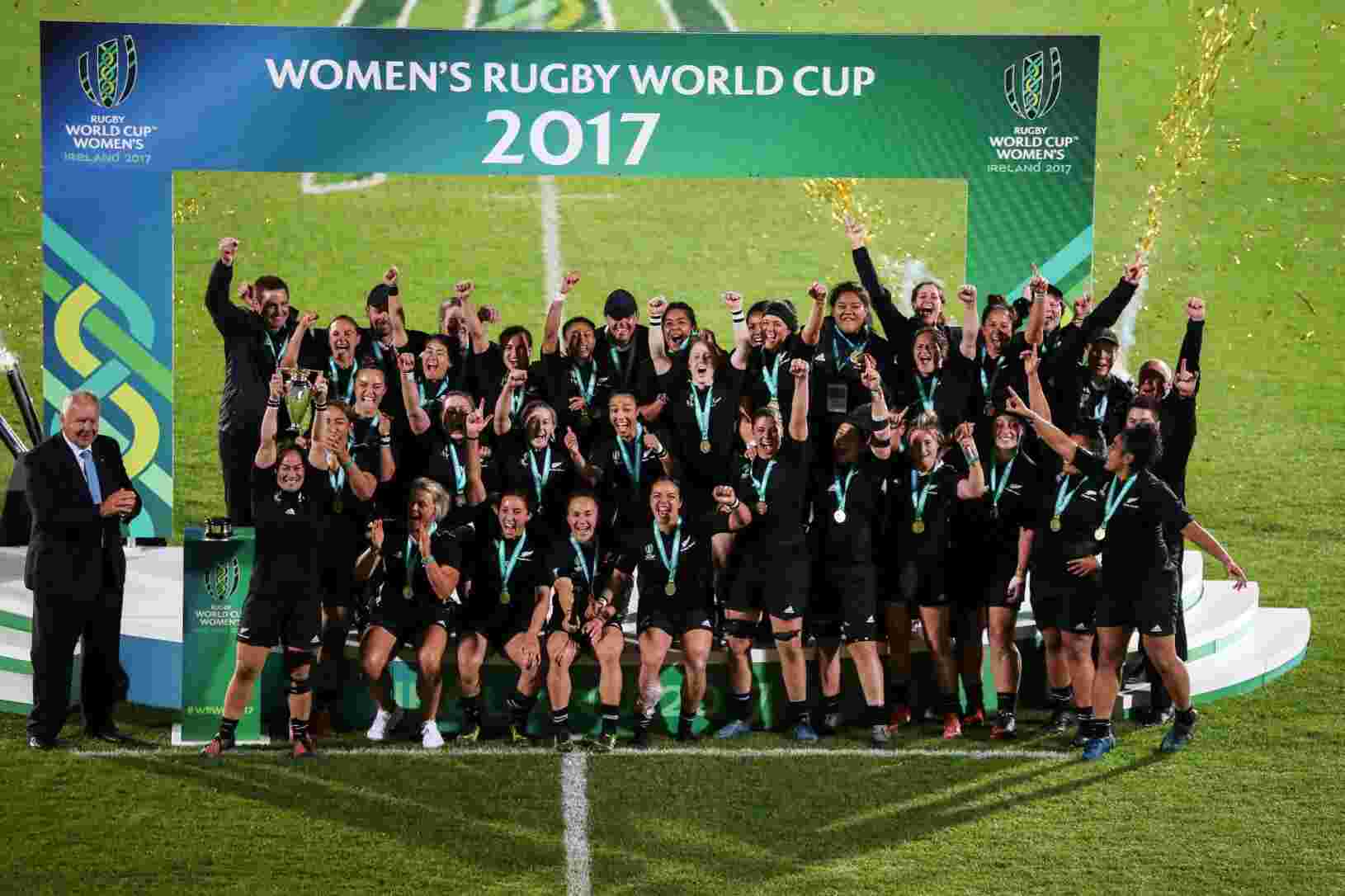 New Zealand Rugby (NZR) and the New Zealand Rugby Players Association (NZRPA) have confirmed that they will enter discussions around the future terms of engagement for elite women's 15-a-side players, it was announced today.
New Zealand Rugby General Manager Rugby Neil Sorensen said the two organisations have agreed a Negotiation Protocol which will manage how and when discussions take place.
"This is an exciting time for us, and for women's rugby, as we discuss enhancements to the environment for the elite women's 15s programme," he said.
NZRPA CEO Rob Nichol said: "The women's 15s programme has evolved over the years and the Black Ferns performance this year has provided a wonderful platform for our discussions with NZR."
Given the nature of formal talks, which will commence later this year, neither party will be commenting further until the conclusion of negotiations.