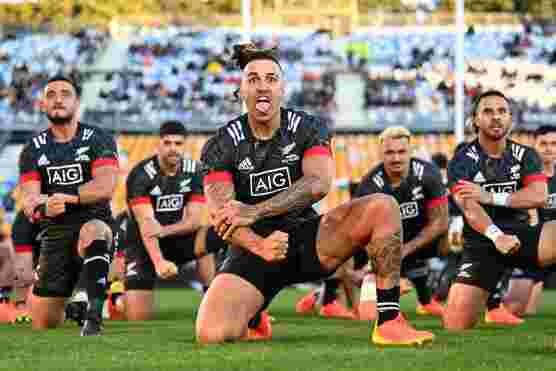 Kua whetūrangitia koe | Return, take your place among the stars along with your ancestors that adorn the sky
The New Zealand Rugby Players' Association (NZRPA) want to express our great sadness at the passing of Sean Wainui. The talented 25-year-old Māori All Black, Chiefs and Bay of Plenty player died in a car crash near Tauranga on Monday morning.
Speaking on behalf of the Players' Association, Tana Umaga, who coached Sean in the New Zealand U20's and Māori All Blacks, said: "It is such a shock. Sean was an awesome man, who was very proud of his heritage and his Māori culture. He was very approachable and wanted to learn. Sean was comfortable in his own skin, which I really enjoyed.
"Sean was just a great team man, who cared for those around him. He has been outstanding for the teams he has played for, and you could see the real growth in him as a player and person.
"On behalf of the players, we send our aroha to Paige, Kawariki, Arahia, his whānau, friends and teammates. He will be sorely missed by his rugby whānau."
The former Takapuna Grammar school student was also a big part of Taranaki rugby having played 53 games for the province, and he also played for the Crusaders.
Rest in Love, Sean.
https://www.allblacks.com/news/rugby-mourns-the-passing-of-sean-wainui/