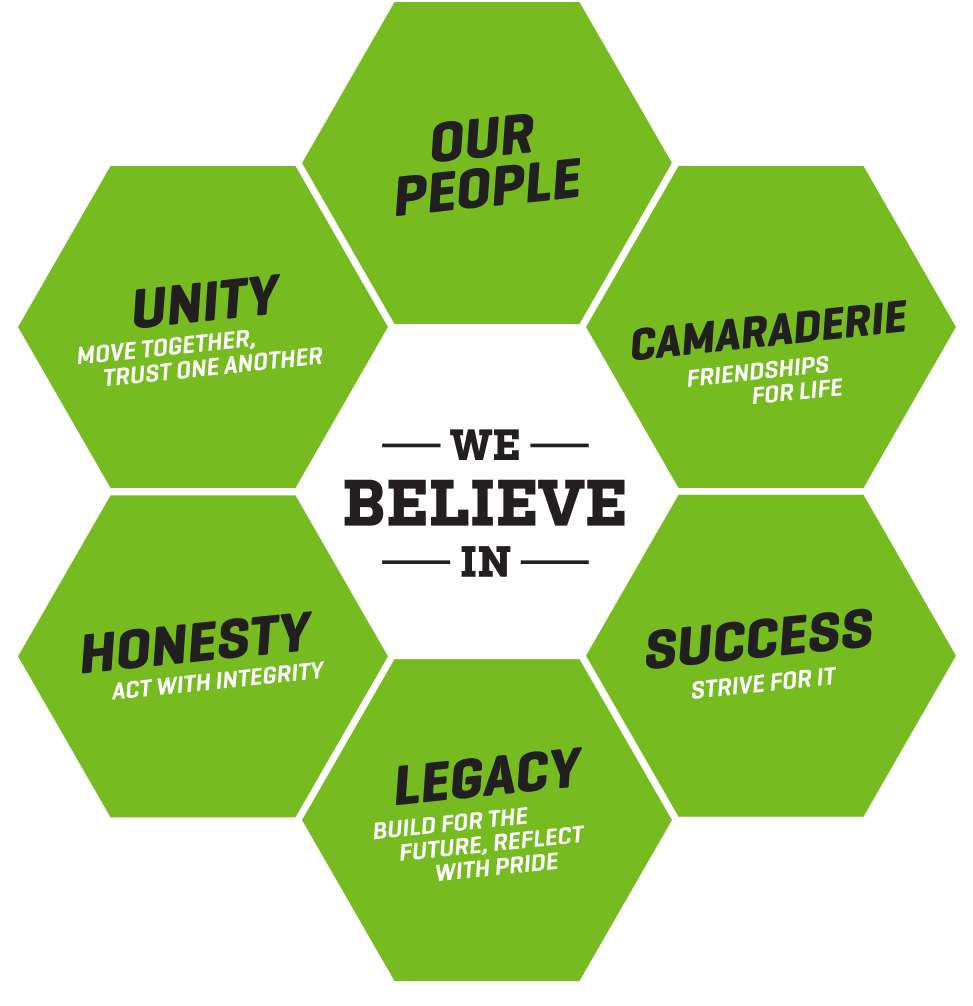 The New Zealand Rugby Players' Association (NZRPA) was founded by New Zealand's professional rugby players as their independent representative body in 1999 and is governed by a board of current and past, male and female professional players and independent board members.
Through the NZRPA, the players work with the game's administration to address issues of importance to players and the ongoing development of the game, including negotiating the Collective Employment Agreement (CEA) between the professional players and New Zealand Rugby, Super Rugby clubs and Provincial Unions. The NZRPA helps players support each other, helps them take advantage of commercial opportunities and helps them understand and deal with life as professional sportspeople, and ensures they have an organised and credible voice at the decision-making table.

A key focus of the NZRPA's work is to encourage, educate, challenge and support players in their personal and professional development both on and off the field in order to help them thrive in all aspects of their life. Professional rugby players are talented individuals who, with the right environment, leadership and support, have the ability to achieve and inspire success in the game and, more importantly, in life. The NZRPA helps make this a reality.

"It is through the NZRPA that the players' individual and collective role within professional rugby is defined and activated."

The NZRPA is a founding member of New Zealand Athletes Federation, International Rugby Players and the World Players Association. The NZRPA has strong national and international links with a number of player associations and other entities across multiple sports and industries.